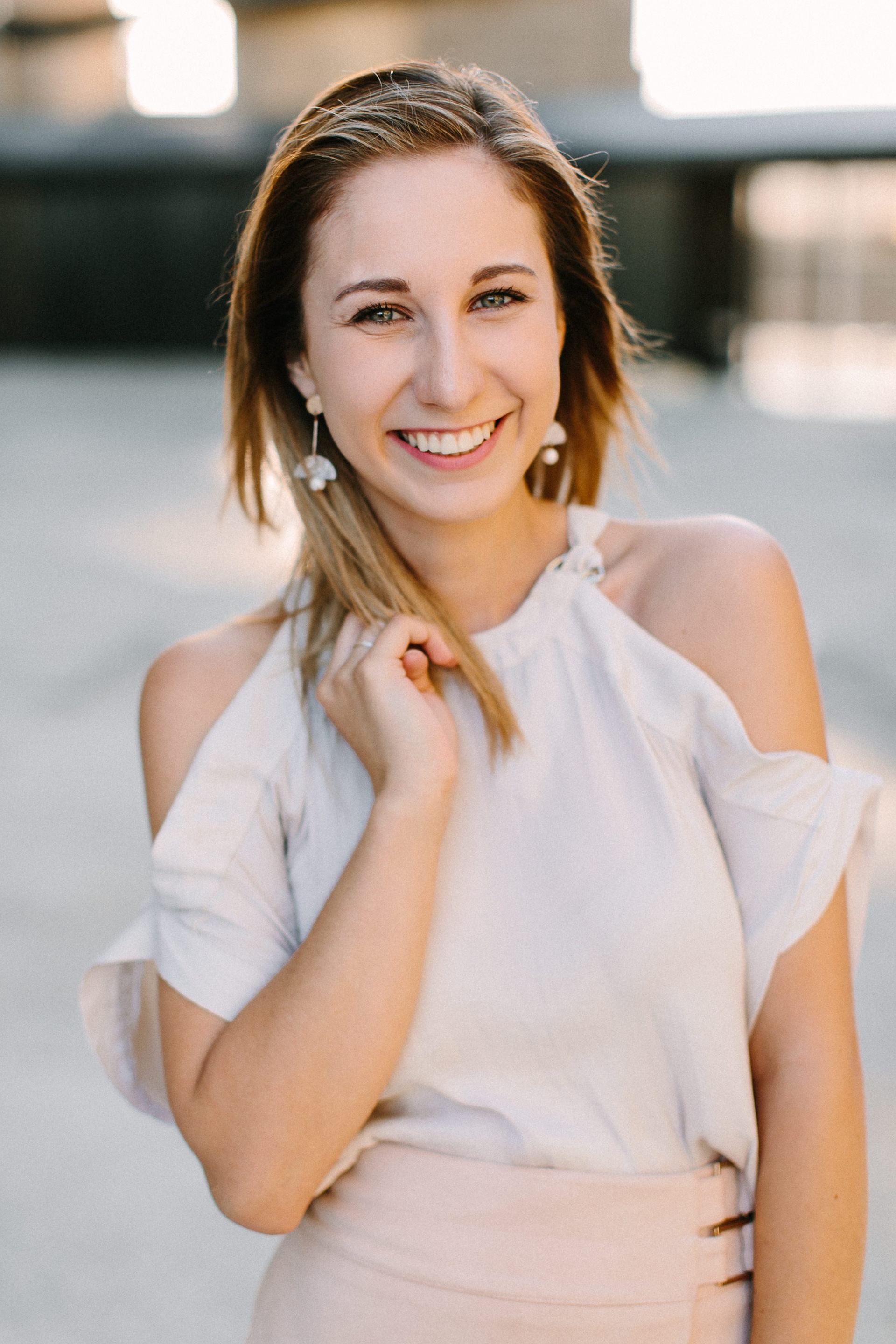 I specialize in fine art Wedding and Lifestyle photography. I love soft & natural light as you might have noticed. I'm based in Stellenbosch, South Africa, but I also love to travel; locally & internationally.
I  completed my BA Degree in Visual Communication Design back in 2018 at the Stellenbosch Academy of Design and Photography, where I majored in Art Direction. 
I started my business at the young age of seventeen with an entry level camera and just one lens. I learned the ins and outs by assisting and second shooting for amazing and talented photographers like Daniel West and Melissa Meyer, just to name a few.
In my spare time I love to read poetry and quotes. One of my favourite quotes is from Coco Chanel: "Simplicity is the keynote of all true elegance." I live by this quote and try to implement it with every photo I take, so that the focus can be on an intimate moment between loved ones and their story.
If you'd like to create some beautiful images, head to the contact page and enquire about my packages.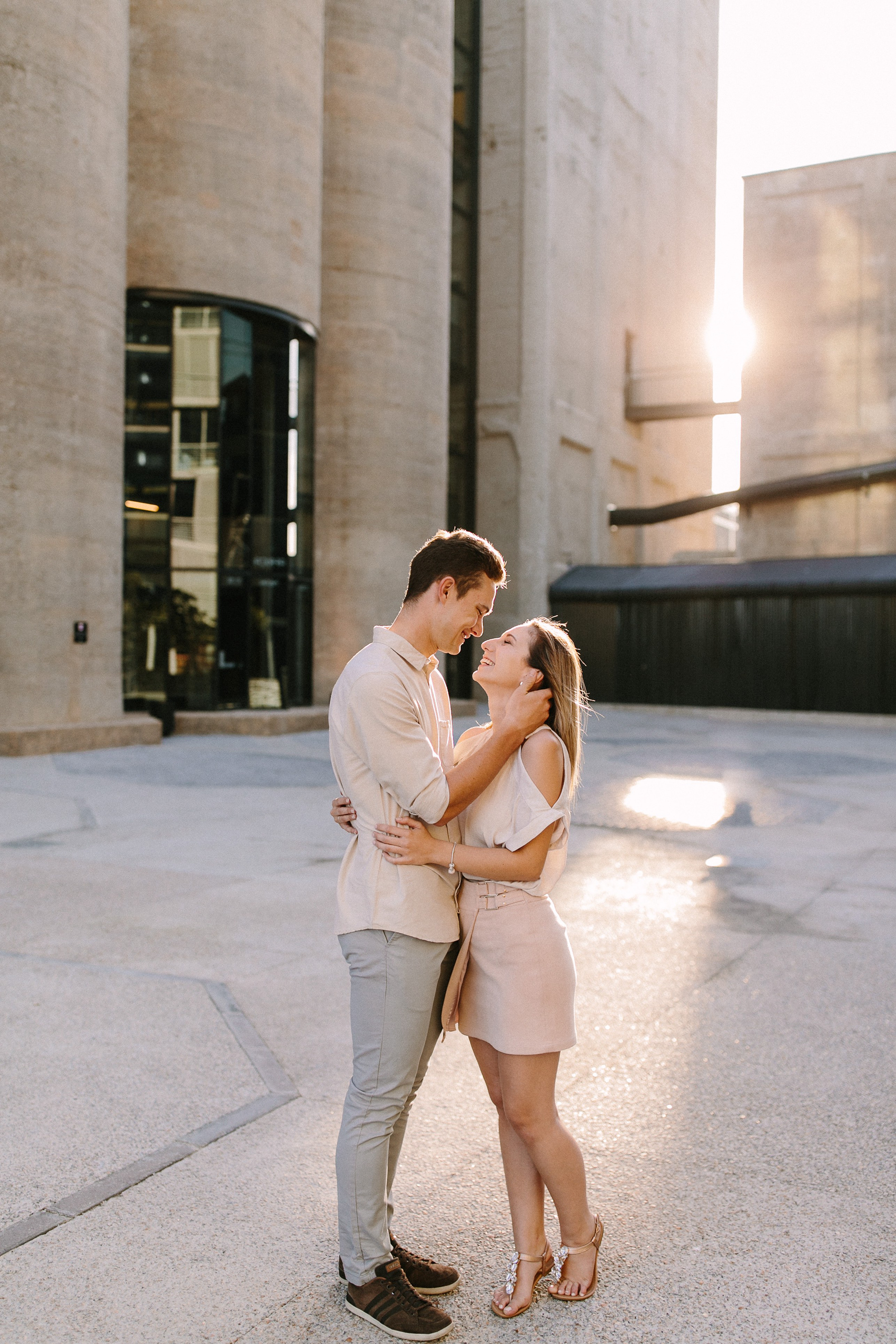 A FEW OF MY FAVOURITE THINGS
You'll probably meet Jacques at some point, be that on a shoot or a wedding day, as he is my go - to - guy! He drives me around to shoots, carries around my bags and brings me my step ladder when needed - I'm a bit on the short side. He also holds my reflector at times and lastly, I use him as my human tripod. Without him I probably wouldn't have been where I am today, he has motivated and supported me throughout the last seven years.
I love flowers! It brings me so much joy, to look at and to photograph. My favourite flowers are white peonies and tulips and you'll definitely see them at my wedding one day!
I have a little bundle of joy at home called Bailey and you guessed it - she's a Miniature Schnauzer. She keeps me company while I work, makes sure I get in my daily dose of exercise and she's an excellent model to photograph! 
As I said, I love simplicity. By taking on this approach you're taking away the clutter and really focusing on just what is and seeing the beauty in just that.    
Photo by: Julia Winkler Photography